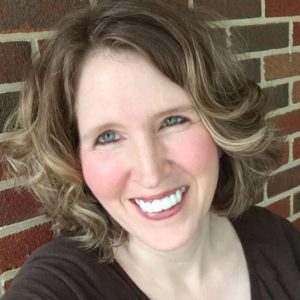 Marnie Pehrson (formerly Marcus) is a mother of 6 who started her own business back in May of 1990. She is a bestselling author with 25 titles including historical fiction romance, inspirational Christian and business books.
Marnie helps holistic practitioners and light workers share their wisdom and stories to create visibility, education, influence and sales in the marketplace. Whether she's helping you distill your wisdom into books and information products or create visibility for your company, Marnie focuses on creating connection and loyalty. Her services include content creation, Facebook ad management, marketing consulting and training.
Marnie helps her clients lead with their stories, connect from the heart, educate their market, and create loyal customers who send word-of-mouth referrals.
She offers a unique combination of practical done-with-you and done-for-you solutions with the ability to help her clients get past the emotional and mental barriers to success. Marnie has
27 years in business as a work-at-home mom to six children,
27 years of technical background as a computer trainer, consultant, and systems and training developer
23 years of online marketing experience,
23 years of content creation and education marketing
21 years of web design experience
6 years as a certified SimplyHealed™ Practitioner, helping clients get past the emotional & mental barriers to success.
Visit her online at www.MarniePehrson.com