I had the opportunity to attend and speak at Tammy Ward's Messenger Mastermind in Ogden, Utah today. I didn't speak until three o'clock, and really enjoyed the presenters before me.
Here are a few notes I took.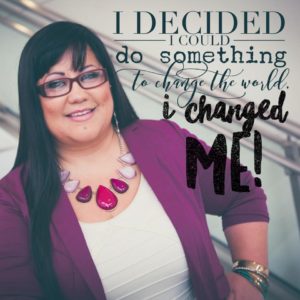 Thoughts from Luanalei Turetzky
"Allow a thought to be benign until you use choice to activate its power. A thought holds no power until you believe it."
"When we step into vulnerability and we partner with someone who steps into their vulnerability, an ultimate creation results."
"Being the boss means you have the power to make your choices. But you do not have the power to pick the consequences. Being a creator means letting go of trying to control the consequences."
"The things you're holding onto and trying to control most are the things that are keeping you from the things you want most."
"Excessivism is not abundance." Luanalei Turetzky
Thoughts from Allie White
"Transformation does not happen without conversion."
"When going thru fire, decide to be forged instead of consumed." Allie White
How to Sell More Books
I spoke on various ways to sell more books including press releases, getting media and PR, Amazon Author Central, leveraging Goodreads, and collaborative methods for selling more books and positioning yourself as an expert.
New Headshot in the Works
Aubree Della (Tammy's Daughter) was there doing headshots. I've been wanting a new one for upcoming books and for my web sites and social media. So I was able to get a session with her. The photos will be available in a couple weeks. It was a great deal.
I've seen some of Aubree's work and she does a good job, so I'm hopeful I'll have a few good ones to use. It's been a couple years since I've had any professional photos done, so I'm overdue.
Ginger Crinkles
After getting back to Martina's, I decided to make her kids some of my ginger crinkles. Most people rave about these cookies. They're definitely one of my claims to fame. 🙂  If you want the recipe, I have a fun video of me making Ginger Crinkles as Julia Child here.
Beauty and the Beast
After making cookies, Martina, her kids and I watched the newer live action version of Disney's Beauty and the Beast. I believe my favorite part of the movie was this song by Dan Stevens (The Beast) as Belle is returning to rescue her father.